We have some news regaring our Porth Eirias store and workshop.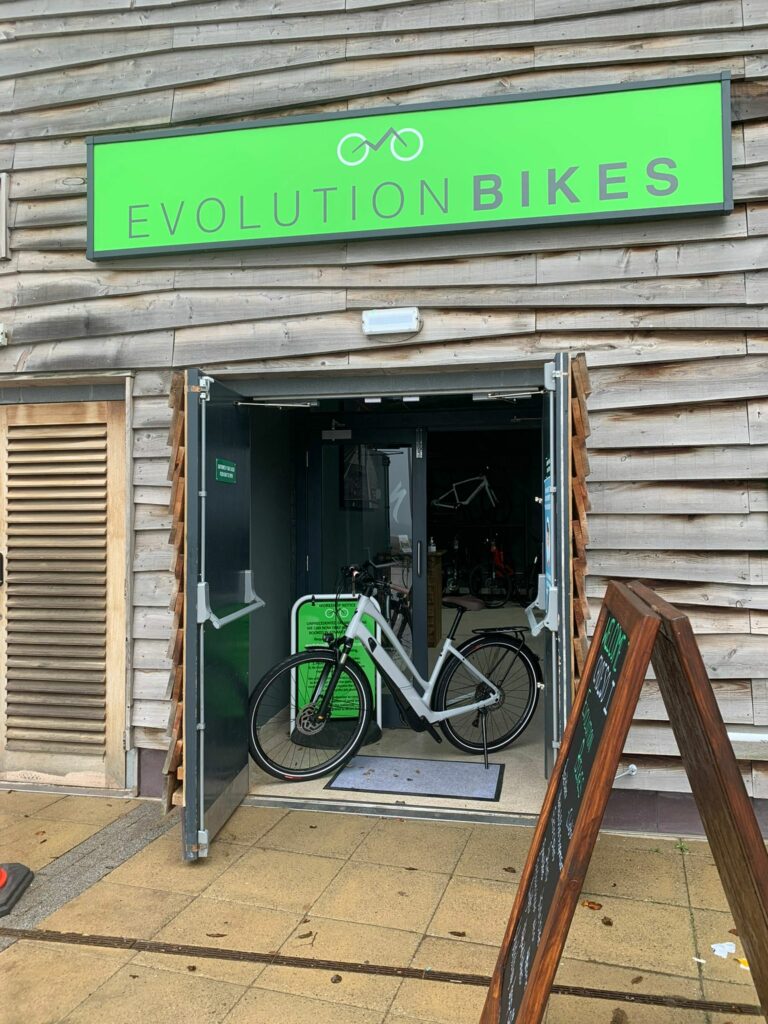 We hope you are all enjoying getting out and riding your bikes!
We are making some changes at Evolution Bikes.
For the last three years we have been operating out of two sites, with a shop in Bangor and a shop at Porth Eirias. Porth Eiras has served its purpose by elevating our profile in North Wales, and extending our reach along the North Wales coast, but it is not viable in the long term. We have therefore decided to close our store at Porth Eirias and consolidate our presence on one site, in our flagship store in Bangor.
The last day of trading at Porth will be Saturday the 9th of September 2023.
What will this mean for you, the customer? There will be little noticeable change.
We will continue to offer free home deliveries of new bikes*. All bikes will be service at Bangor, with collection from home where necessary*. With our customer base growing geographically, we are exploring ways to offer a mobile servicing scheme.
We will continue with our 'pop up' Demo Days, across North Wales, which are
proving very popular.
Thank you for your continued loyalty and support, without your love of all things bike we would not exist! We will continue to cater for all your bike riding needs.
The Evolution Team 💚
*see website for T&Cs