With online shopping and competetive pricing becoming more and more prominent, why should you buy your bike from us?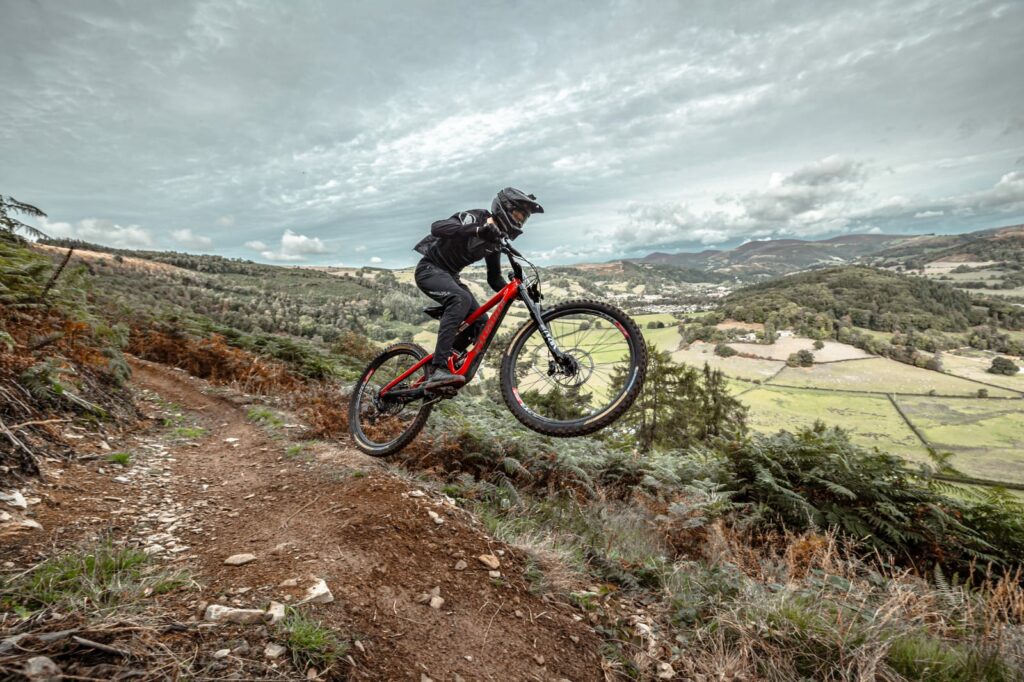 Point of Sale Assistance
We understand that purchasing a new bike can be overwhelming and with so many options it can be difficult to know where to start. To help with this we have a team of staff who are passionate and knowledgable, and ready to help you in-store or online to find the right bike to suit you. From heping choose the right model and size through to helping with component swaps, our staff are ready to help you find the perfect bike.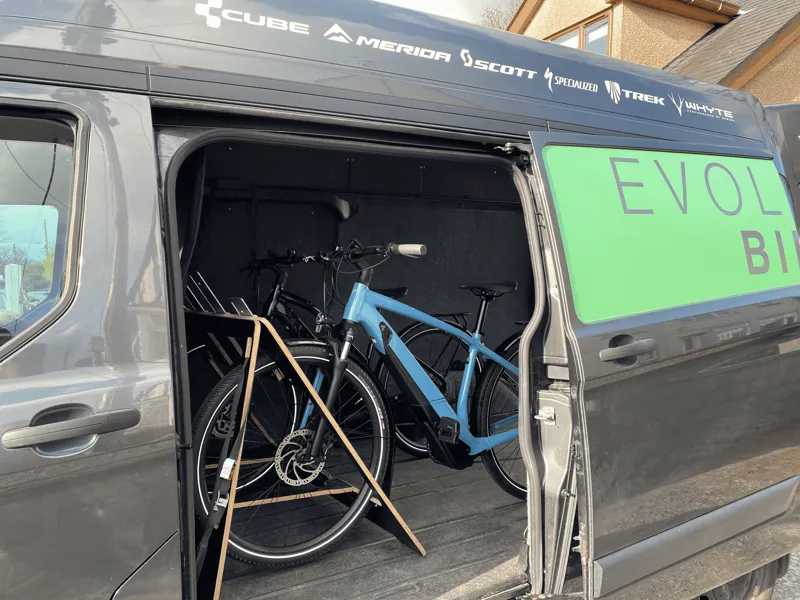 Delivery & Bike Handovers
As well as countrywide shipping, we offer free home delivery on new bikes over £1,500 within selected postcodes. This excludes part-exchange and ex-demo bikes which incur a charge of £25 for home delivery. All information can be found on our Delivery page.
All bikes are built and set-up by our inhouse mechanics, ready to ride from the door, so you don't have to lift a finger.
With both home delivery and in-store collection, a member of staff will talk you through the bike in detail. This includes general use of the bike, charging and other e-bike features and basic maintenance.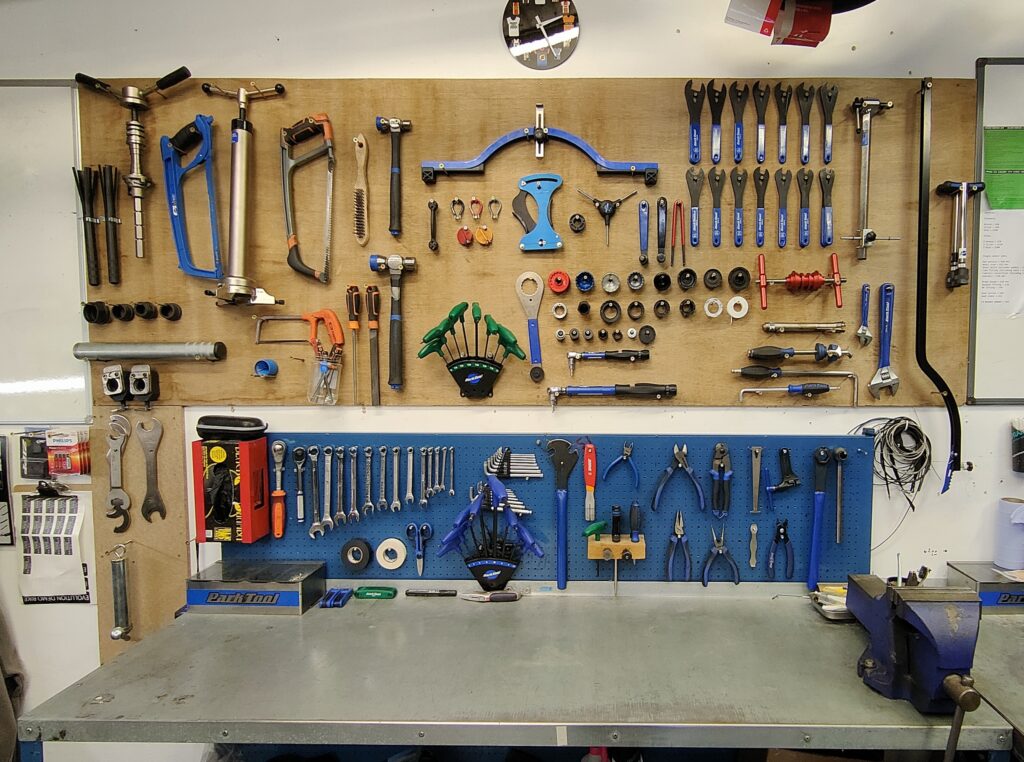 Servicing
Once you have purchased a bike, it is important to make sure it is maintained well. All bikes purchased from ourselves have priority servicing, as well as discounted labour prices in our workshop.
We also offer collection and dropoff for bike servicing. For a fee of £25 per bike, we will collect and drop off the bike so that you can have it serviced without needing to come in-store. This service is available within the same postcodes as our Home Delivery Service.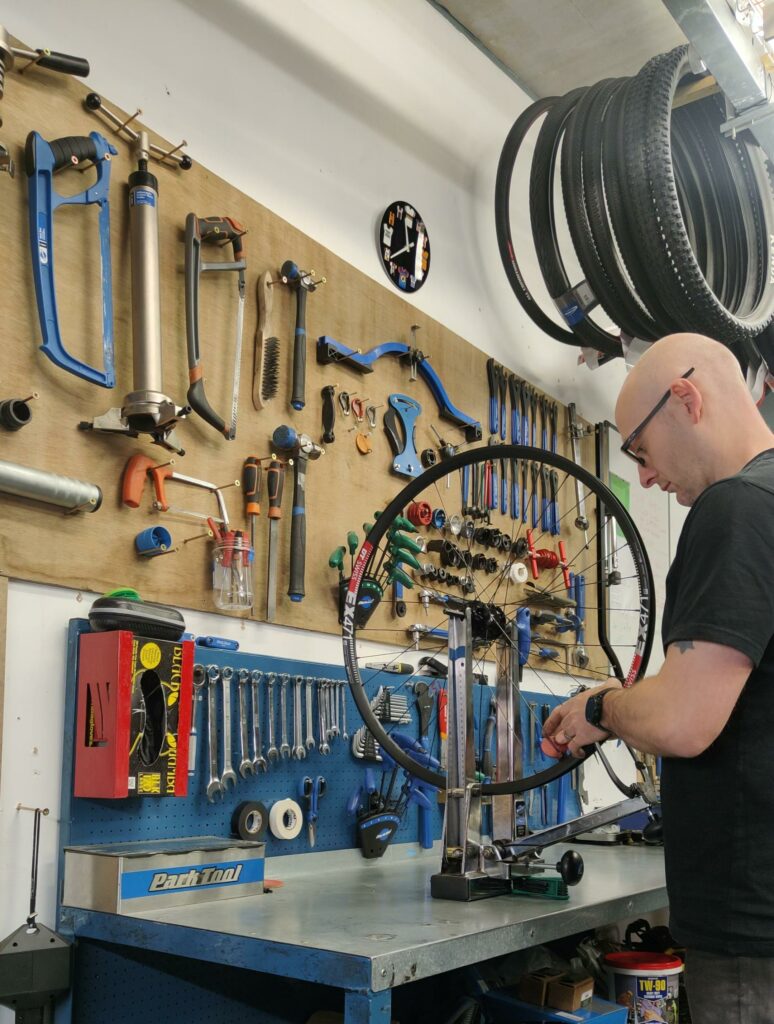 Troubleshooting & Support
For all Evolution Bikes customers, assistance is just a phone call away. We are happy to help with any problems we can or offer advice over the phone or through e-mail, to get you back on your bike as soon as possible, without you having to make the journey to the store.
Warranty
When buying through a shop like ourselves, it makes warranty much simpler, if you do have any problems. Dealing with people face to face is much more straightforward, and we handle all of the paperwork and admin involved, to get you back riding as soon as we can.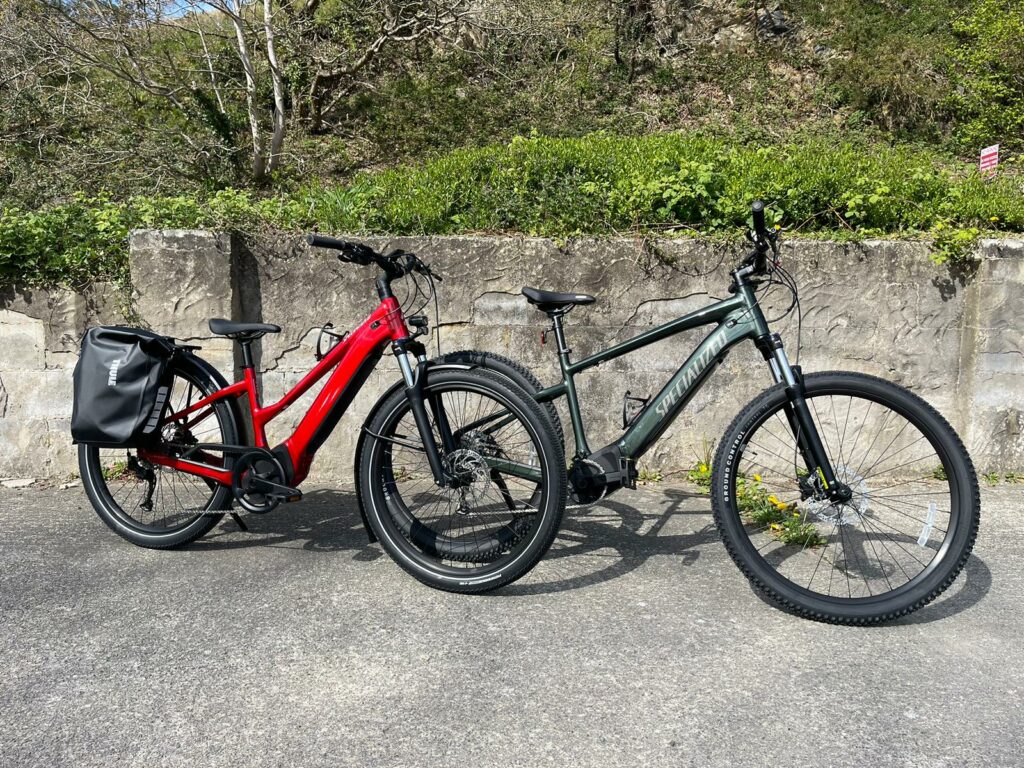 Part Exchange
If you decide to upgrade / replace your bike at any point, we offer part-exchange on any bikes purchased from ourselves, giving you a hassle free way to get a new bike, refresh your warranties and riding experience.